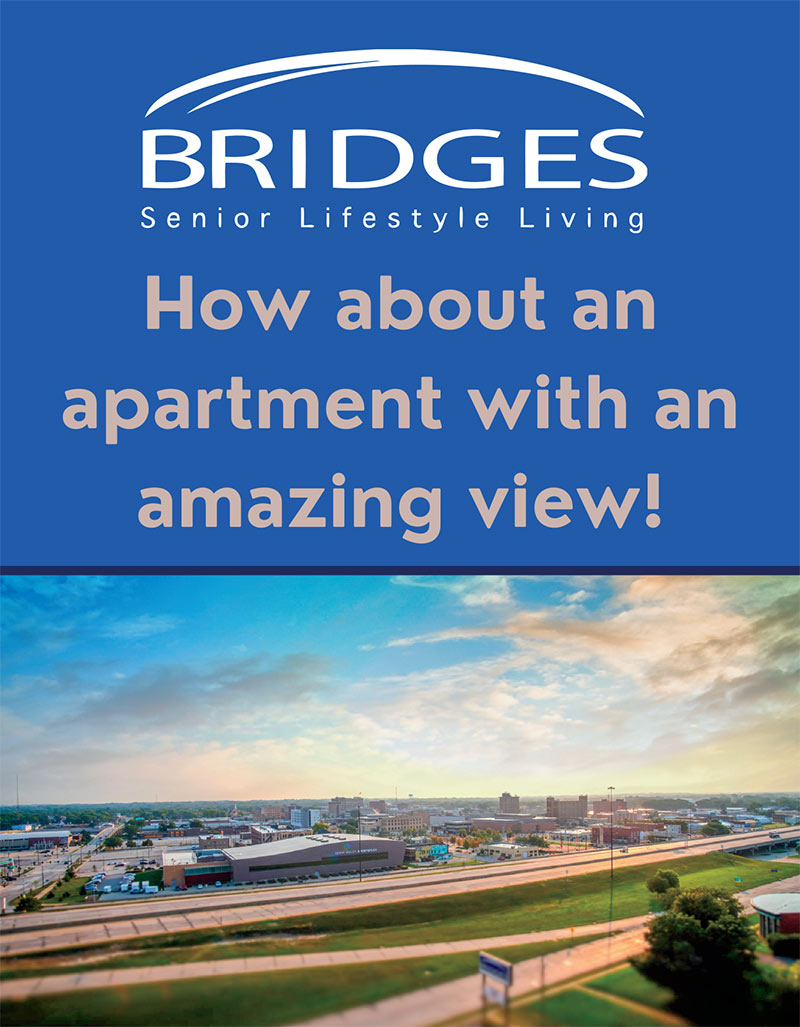 Have lunch on us!
Fill out the form below for more information!
Rent Freeze Option
Bridges offers a RENT FREEZE option so you never have to worry about your rent going up – EVER! No need to worry about annual rent increases of 3-5% like other places.
Bridges Senior Living can help ease your concerns and keep you living Independently.